Look how
HAPPY
they are.
May they always be this way. Forever.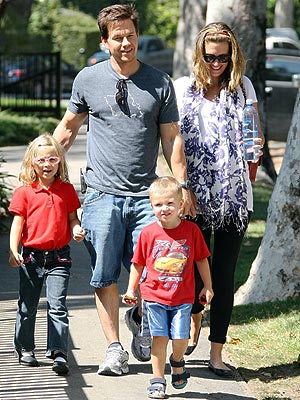 Look at her glasses. She's so
SMASH
. (I'm going to start a new "cool" word. - Smash!) haha. Well actually it comes from
SMASHING
. Damn.
Goodness.... You are about to see the MOST ROMANTIC picture of any celebrity ever.
Please braise yourself. I really do mean it.
Do not look if you can't handle this kind of passion.
I'm warning you.
BEWARE.
I can barely stand it myself. I'm feeling the bones in my fingers as I type become weak and limpy... my knees are shaking... my eyes are watering. I CAN DO THIS!
Here.... comes..... the...... beautiful.
B.e.a.u.t.i.f.u.l Couple!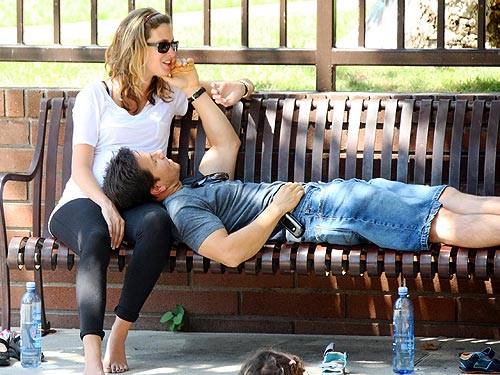 *Rae (me) just died*